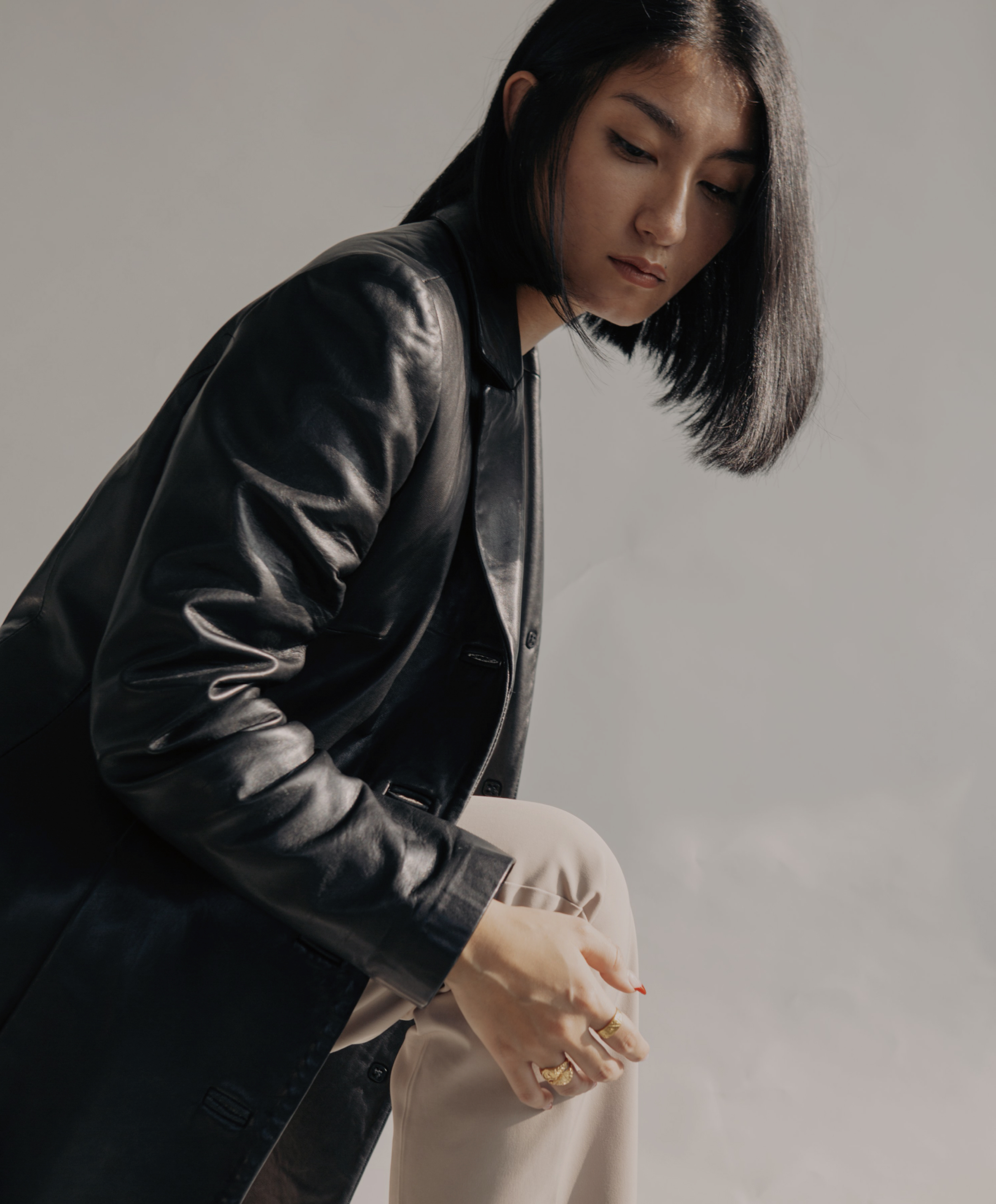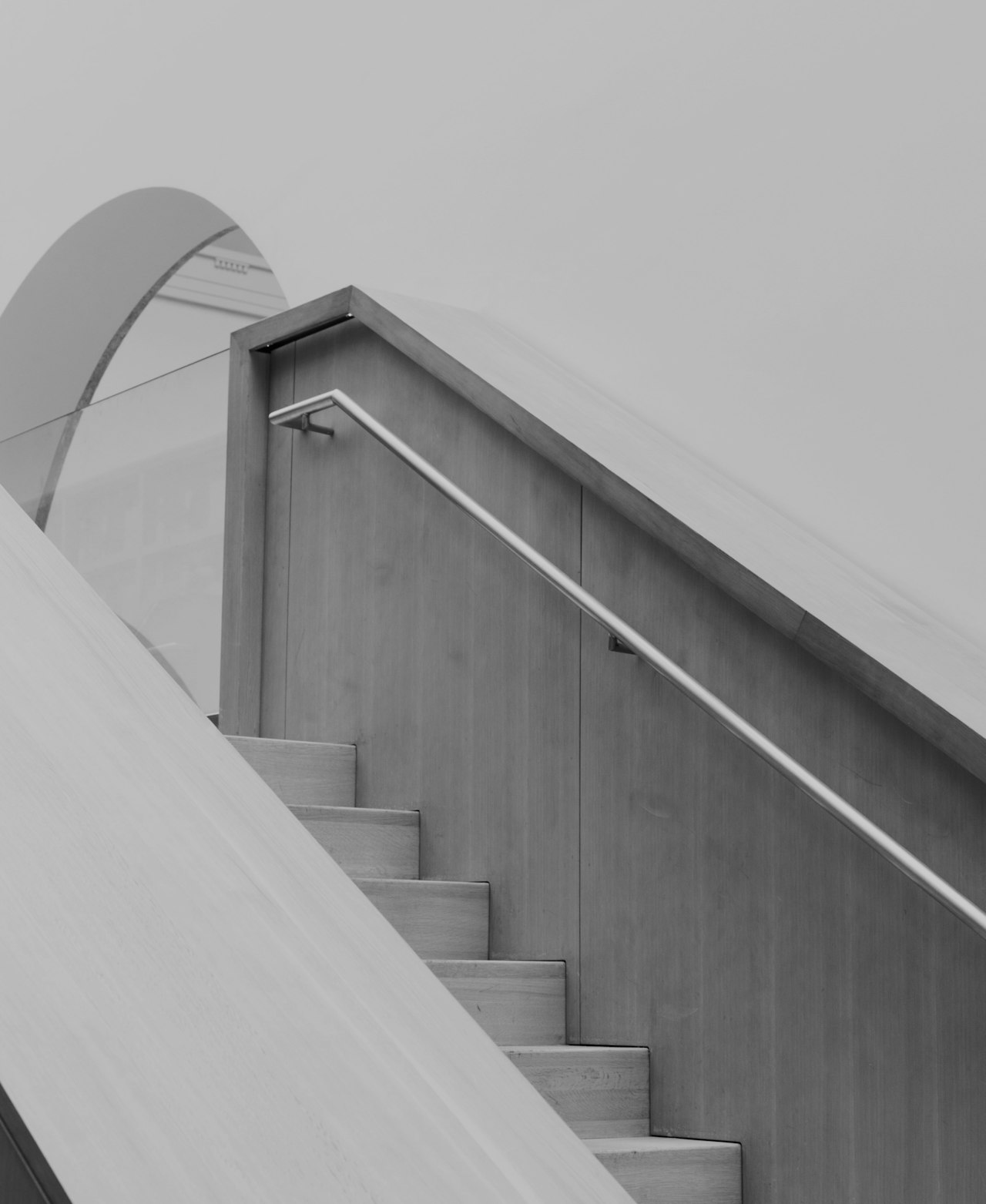 A fast site boosts conversion rates and search engine rankings
You really can't overstate the importance that a fast site boosts conversion rates and search engine rankings. For each additional second your page takes to load, your conversion rate lowers with up to 20%. Slow sites also rank lower in search results. Crown gives you global sub-second load times, instant on-page navigation and the best chance to get that sale.
---
Reach beyond the limits of your current setup
Is your current online store slow or difficult to maintain? Does it lack key features? No problem! Crown lets you fix all that (and more) without the need to replace your entire ecommerce platform. This means you can save tons of time, blood, sweat and tears (and money) by keeping all your existing data, products and integrations in place.
JAMStack Ecommerce
Crown uses smart pre-rendering and efficient edge caching to give you all the SEO and performance benefits of a fully static site – without the slow rebuilds. This means your content can be updated in real time, and that the entire store can be cached on a CDN, resulting in near instant page loads anywhere in the world!
Best in class performance
Crown is built on top of the open source Svelte framework using the latest front-end technology. Thanks to Svelte and the Crown architecture, storefronts need 90% less JavaScript than similar sites. This eliminates lag and reduces loading times on slower devices with several seconds!
Easily integrate with any service
Use the dedicated integration layer and ready-made adaptors to connect to any external system. Pull in content from an external CMS or use third party personalization tools to boost sales. Crown lets you mix and match the systems you use to suit your needs.
Spend less on development and maintenance
With shorter development times and a solid foundation Crown projects are significantly faster to build and easier maintain than comparable headless storefronts built from scratch. This gives you more time and money to grow your business.
---
Crown works with your existing platform
Leverage the best tools and platforms available
With Crown's headless architecture you can freely mix and match your underlying systems for a true best of breed setup. You're also free to switch out and upgrade these systems down the line as your store grows and your needs changes.
Shopify
Magento
BigCommerce
Jetshop
Storm
WooCommerce
Shops using Crown
Johnells
The Swedish retail store Johnells are built on a Crown framework. The result is a lightning-fast webshop solution with personalized features.
request a demo
Let's build a better site together. Request a demo!
If you're on a supported platform we can set up a personalised demo using your real product data.
---
The story behind Crown
We have been building headless ecommerce storefronts for different clients and platforms for years. Headless storefronts built with React and Vue offer a lot of advantages, but there is still a lot of room for improvement. We knew we could do better. That's why we built Crown.